Rebilly meetup - Tuscany 2023
Hi there! Welcome to this special edition Rebilly blog post. We recently went on our company meetup, to Tuscany, Italy. It was awesome 😊 — and we'd like to tell you all about it.
As a remote company with colleagues based in more than 20 countries around the world, we don't often have the opportunity to hang out in person. So the yearly company meetup is a really big deal for us. It takes a lot of planning and coordination, but it's always worth it.
This year we spent a week in Tuscany. We enjoyed lots of great activities, spectacular sightseeing, delicious food, and of course, lots of fun. Arrivederci, Tuscany!
Here are some shots from our trip.
We stayed in a 1000-year-old castle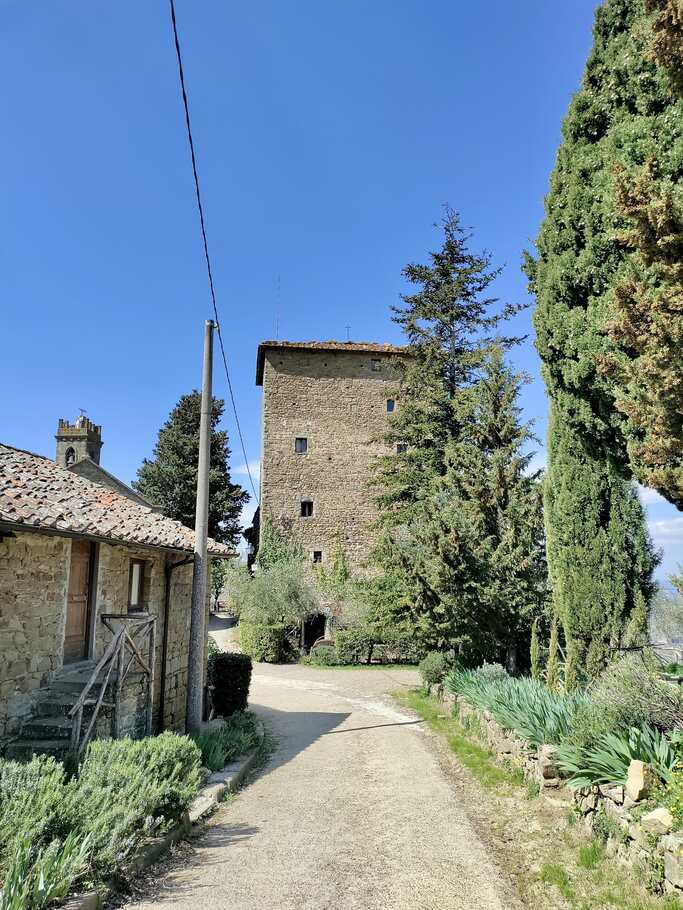 Took an awesome trip to Florence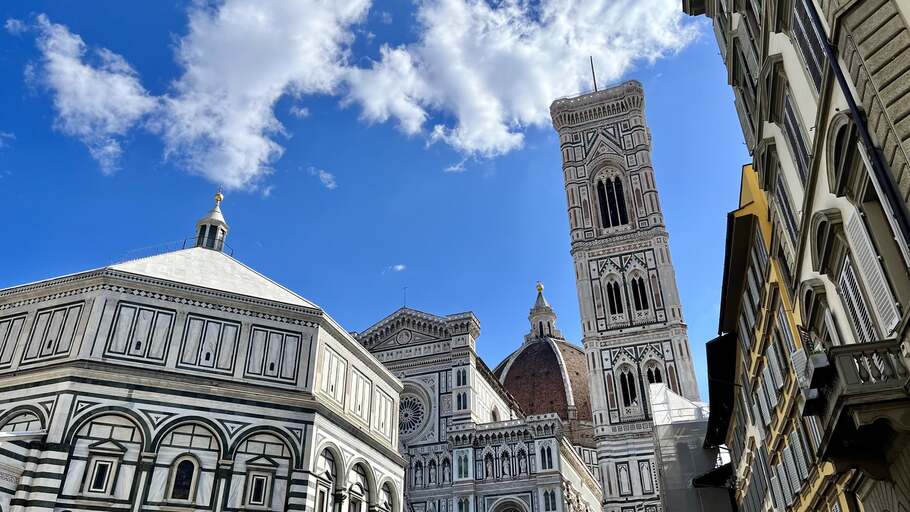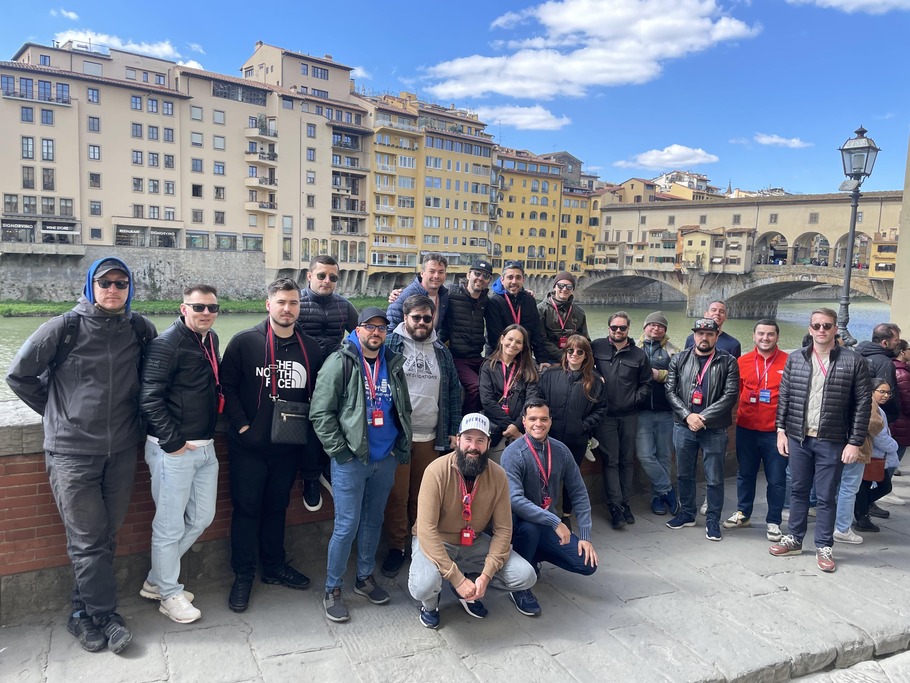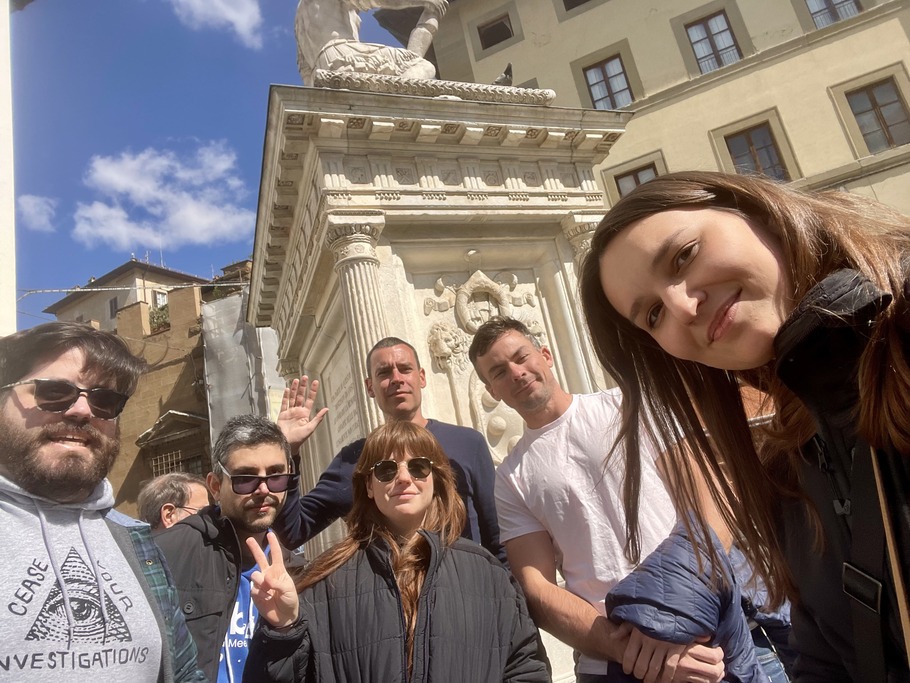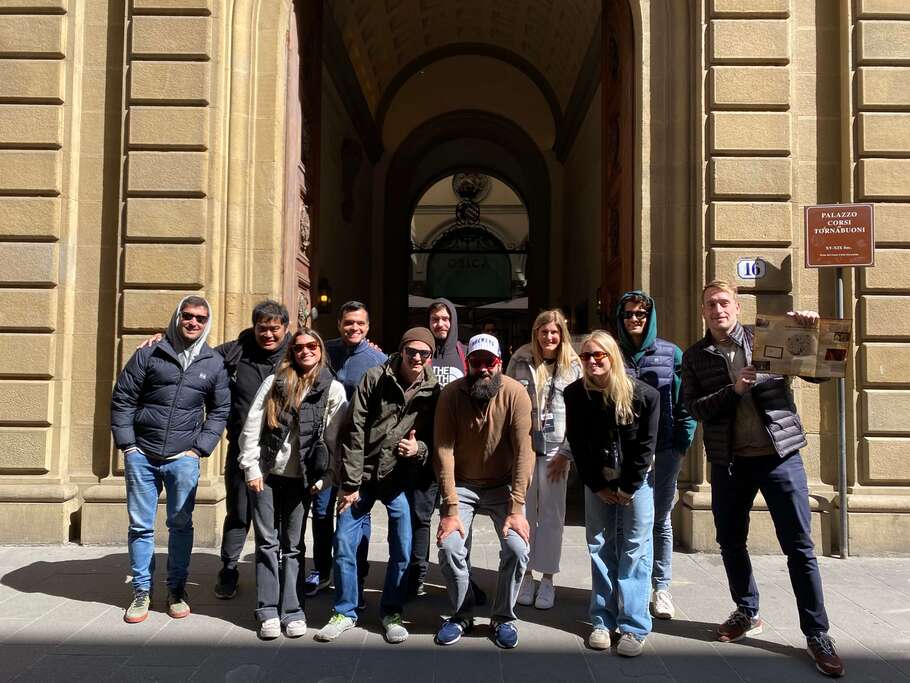 Enjoyed tasty food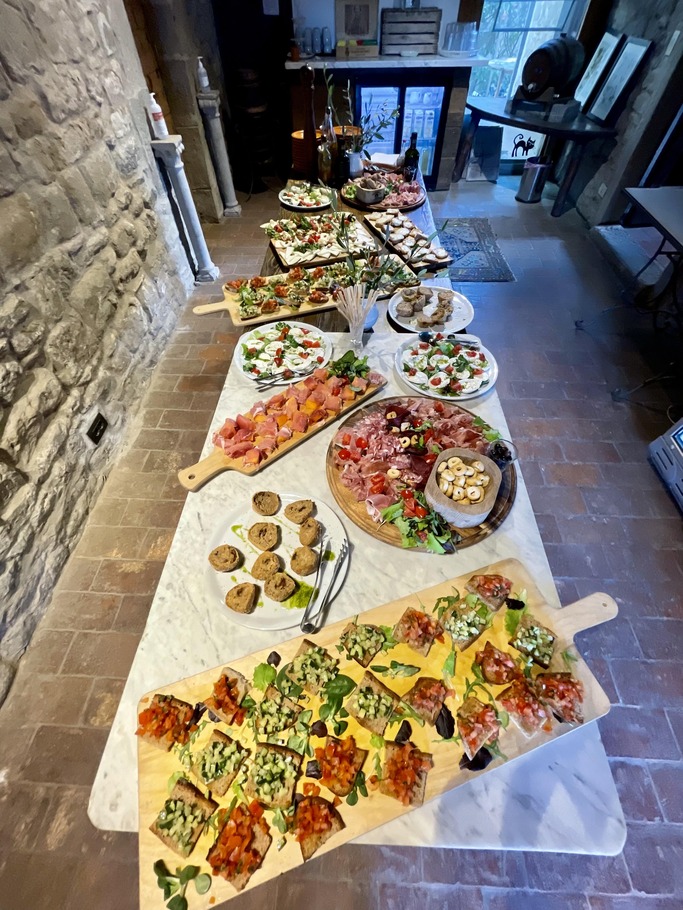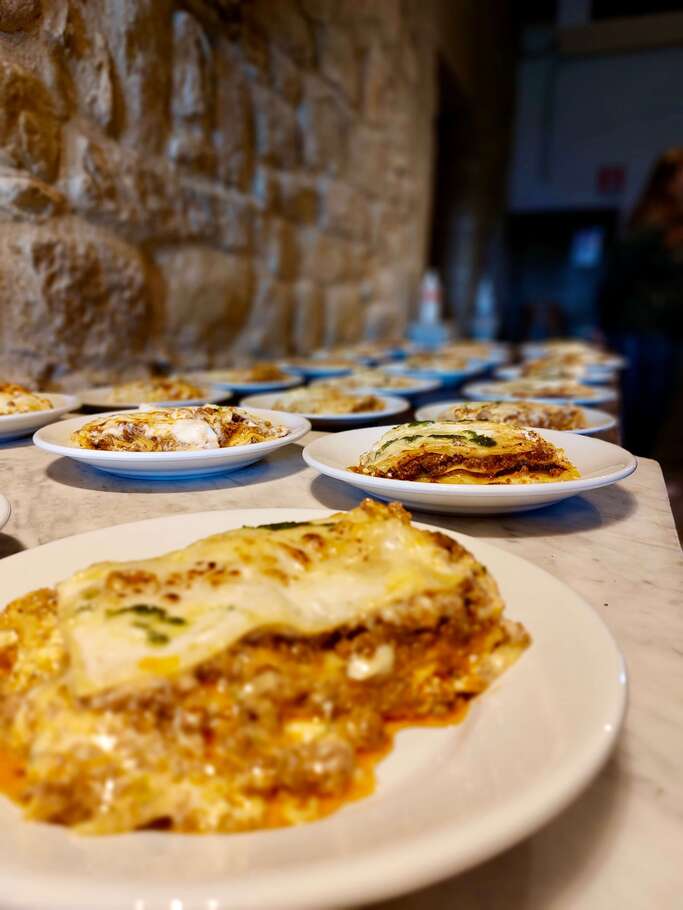 Made our own pizza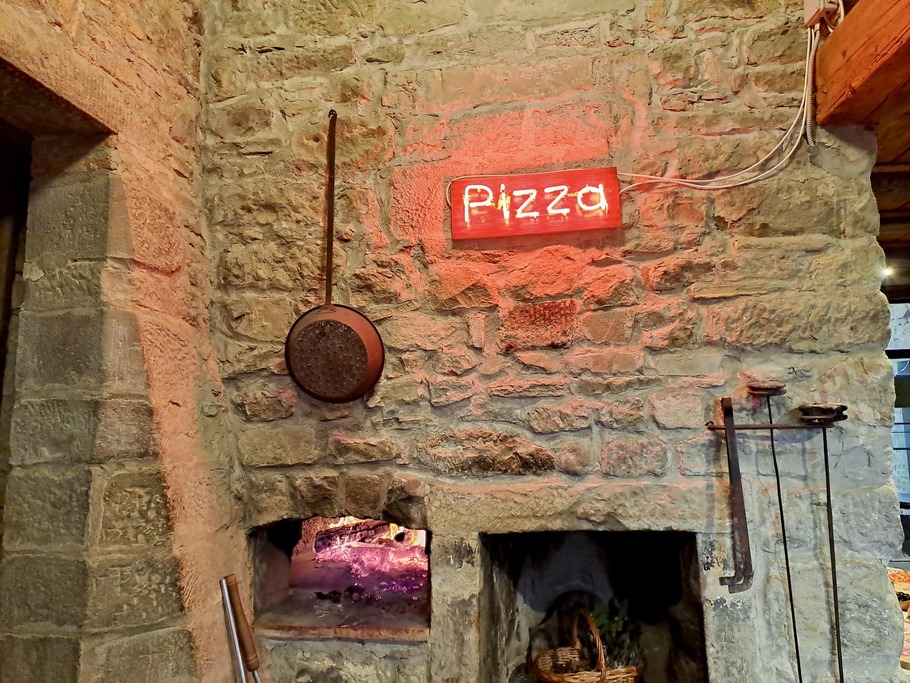 Official Rebilly pizza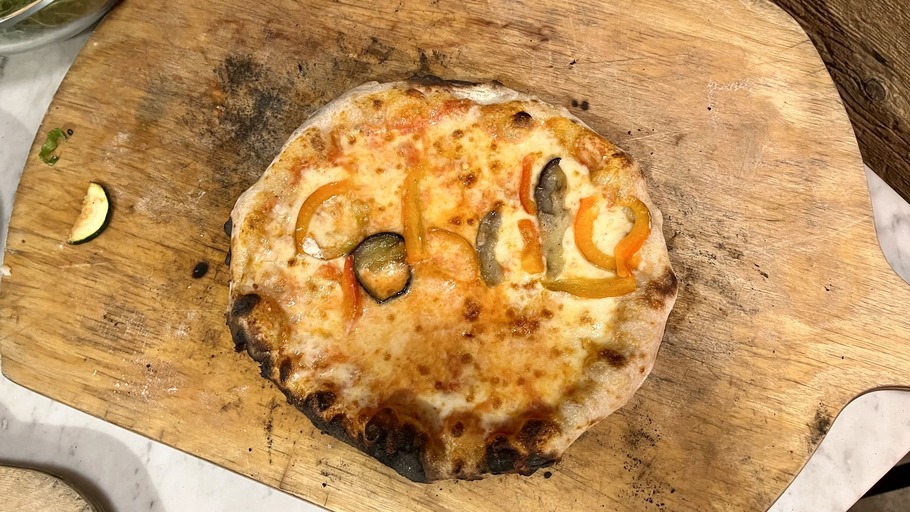 Made our own pasta!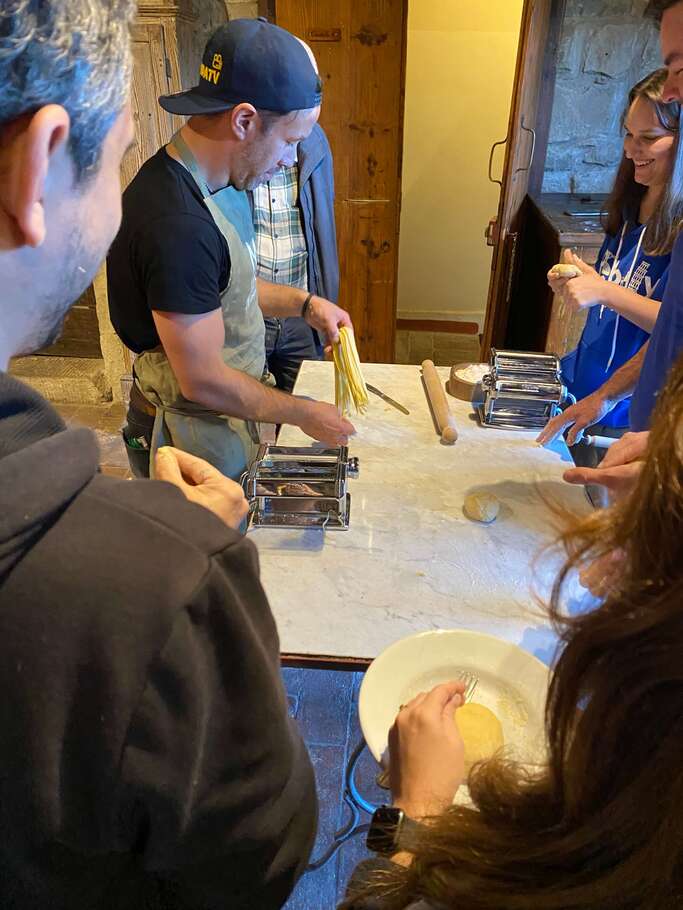 Enjoyed beer and olive oil tasting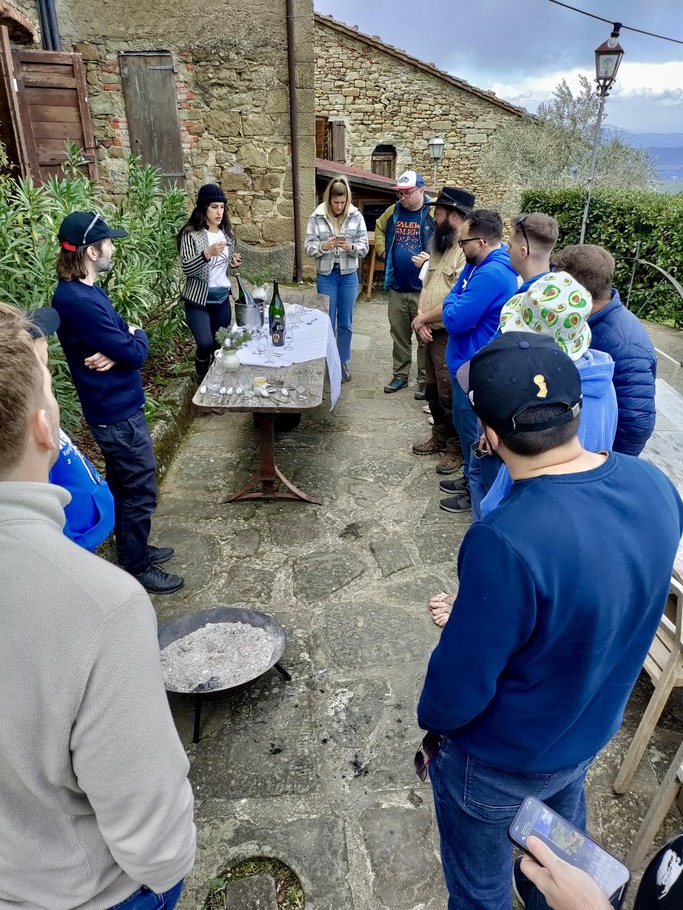 Marveled at beautiful Tuscan vistas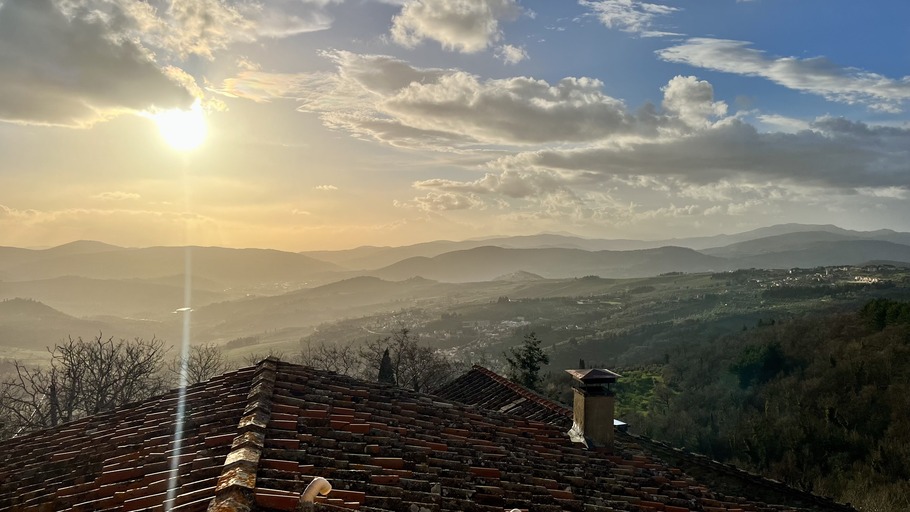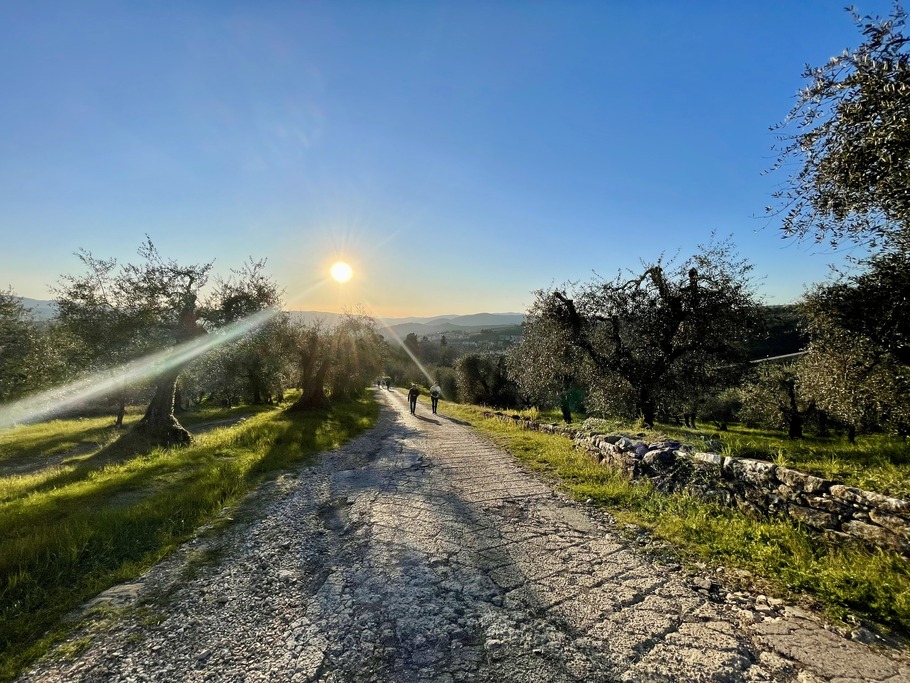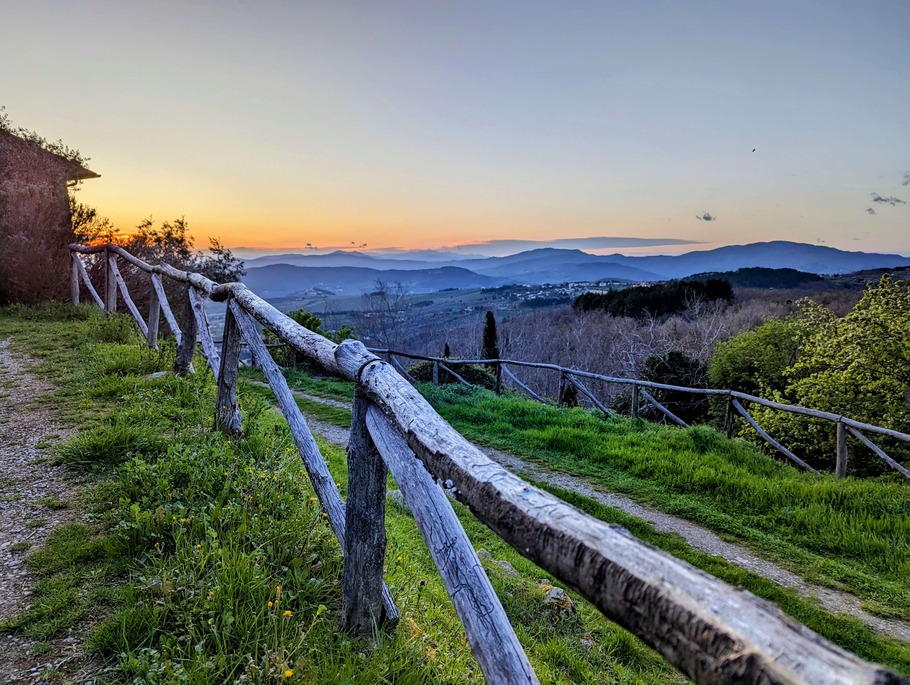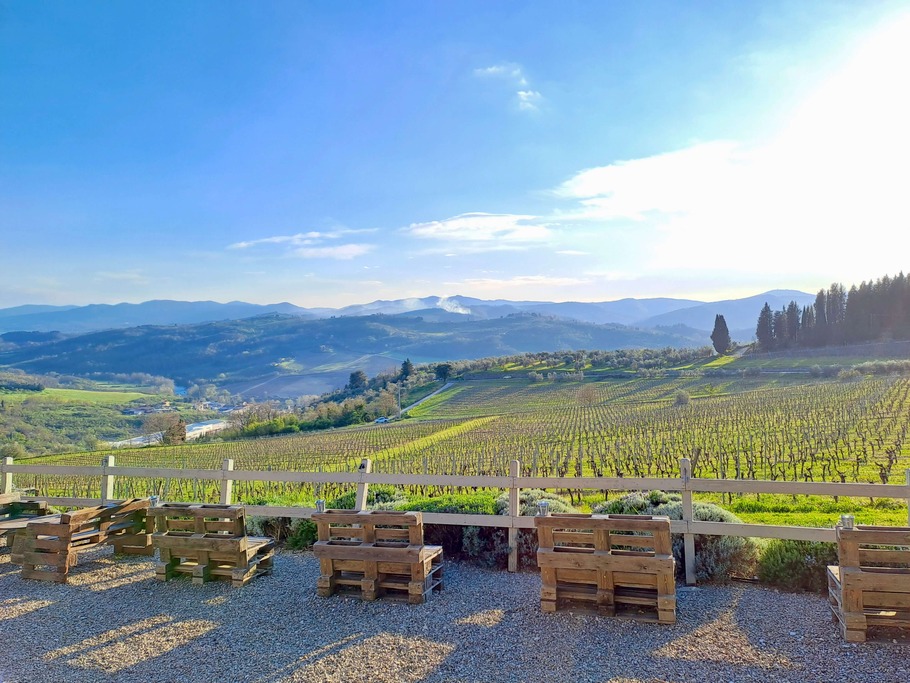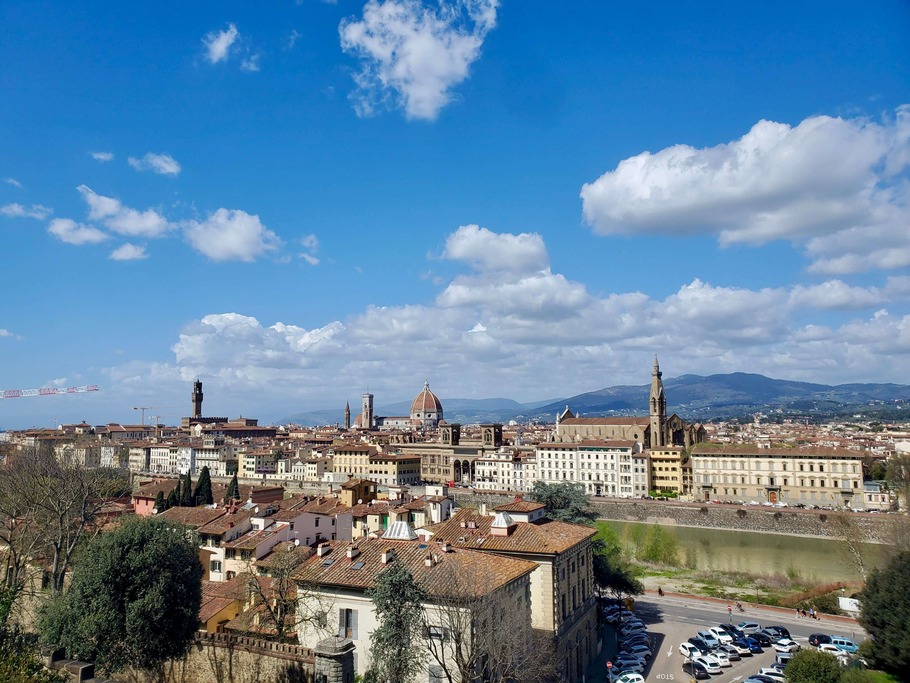 Cycled through the countryside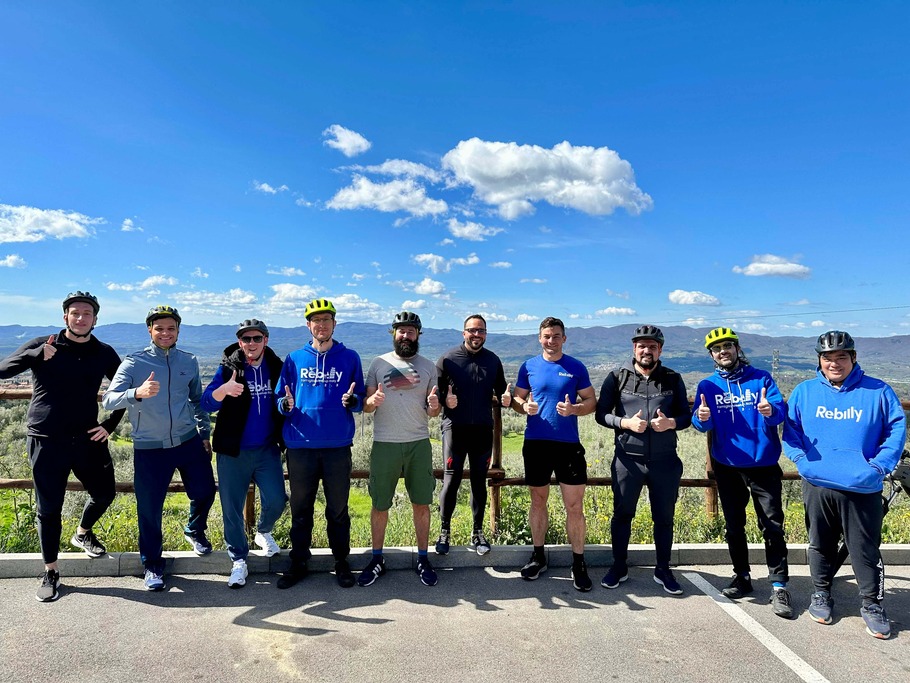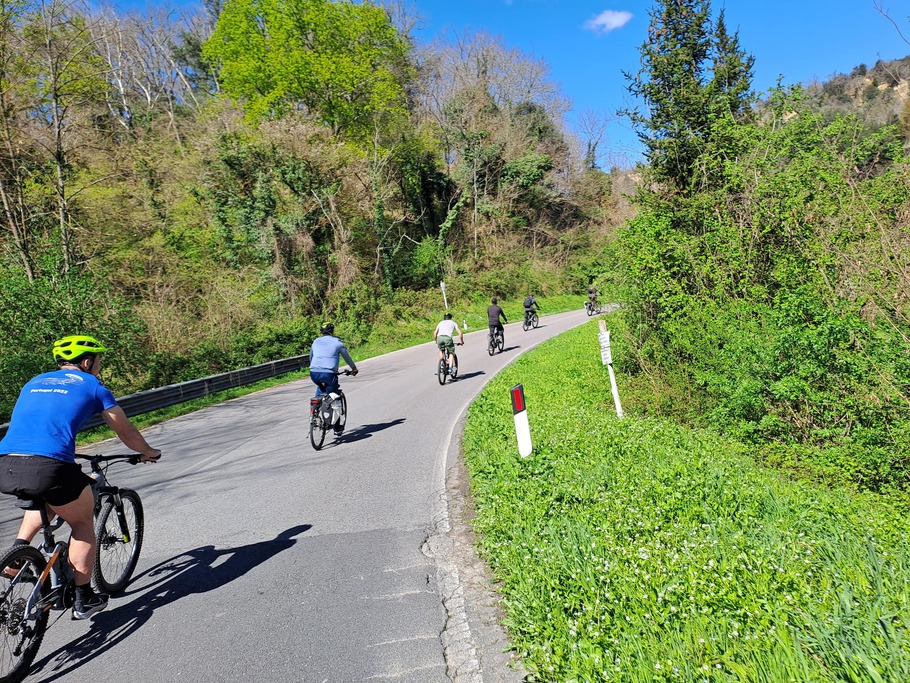 Connected with our inner artist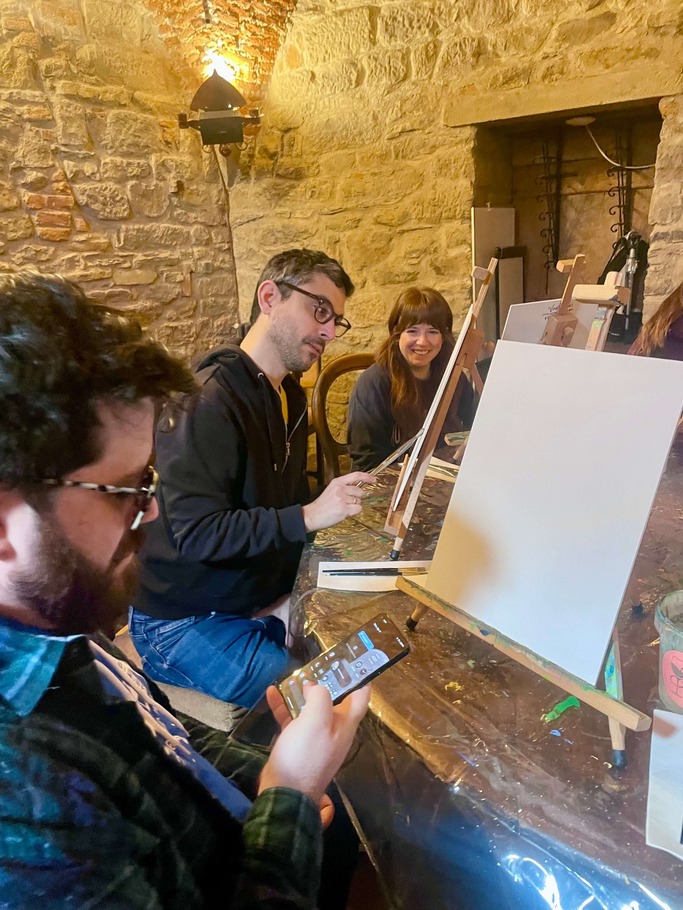 Enjoyed movie nights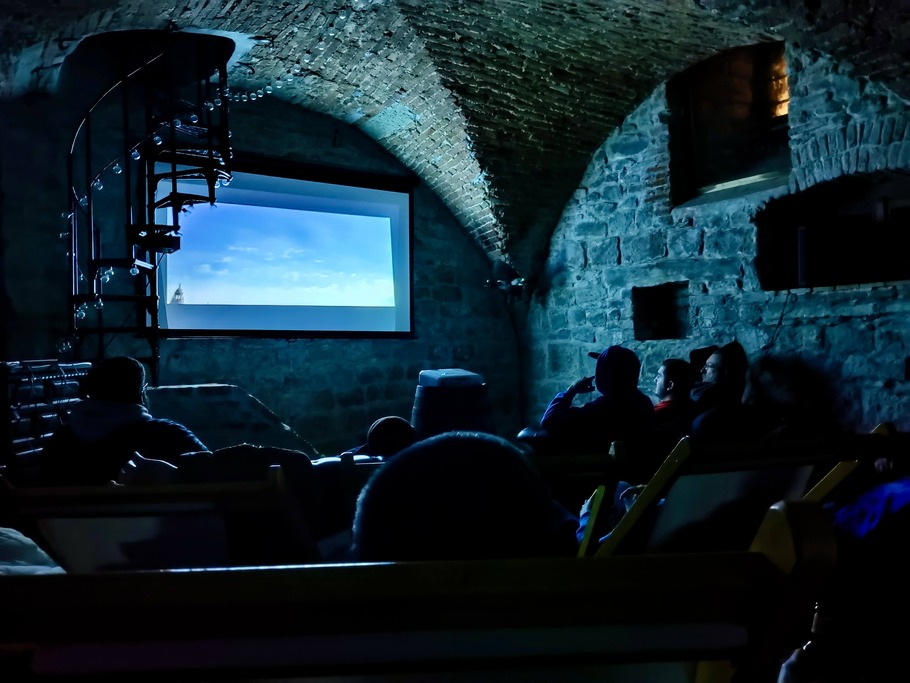 Got sporty with a game of footie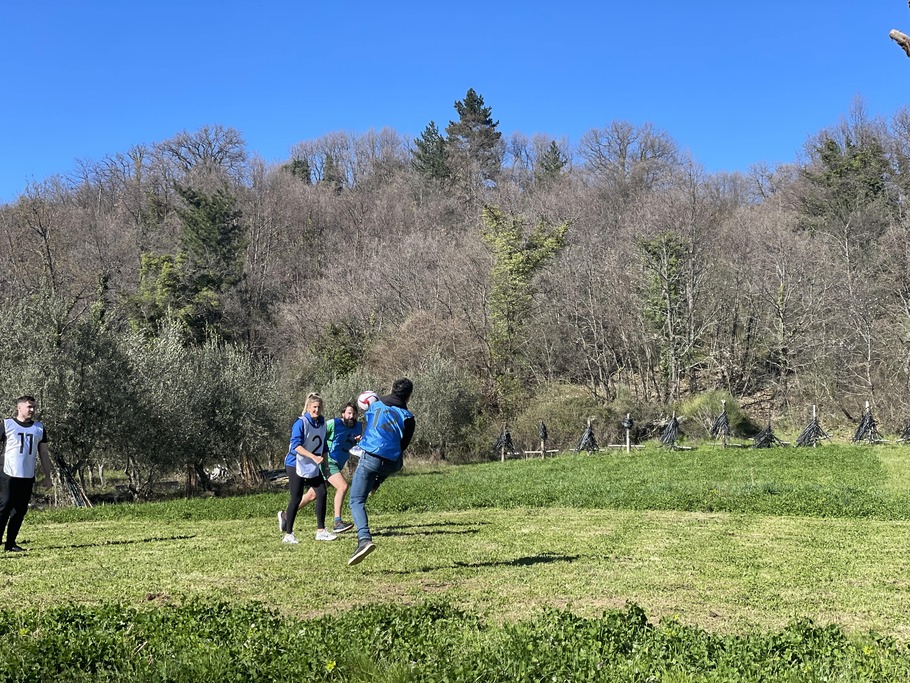 Raved in the Rave Cave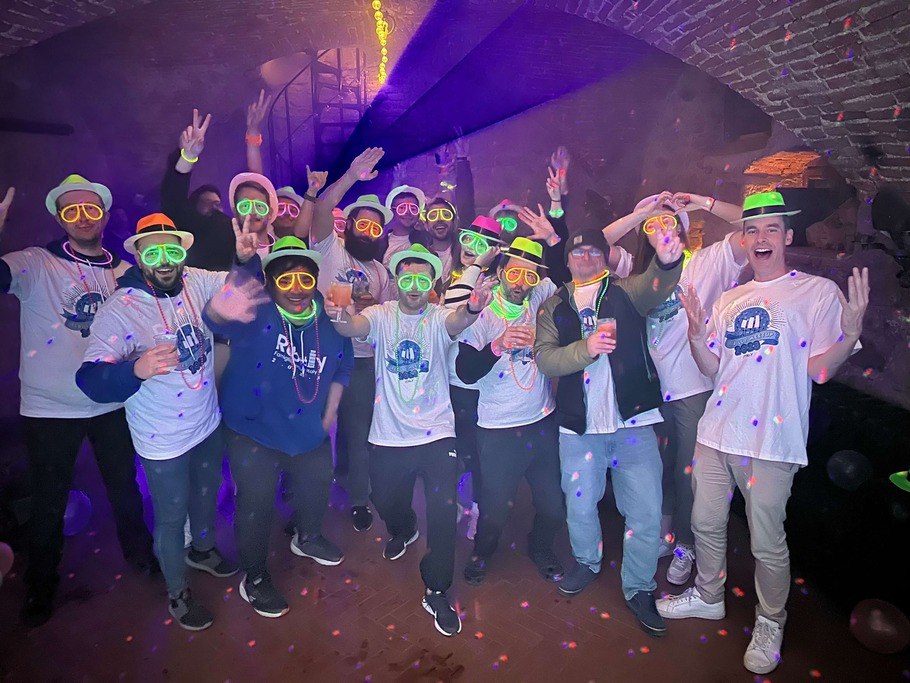 Had a games night
We also did the aerial shot thing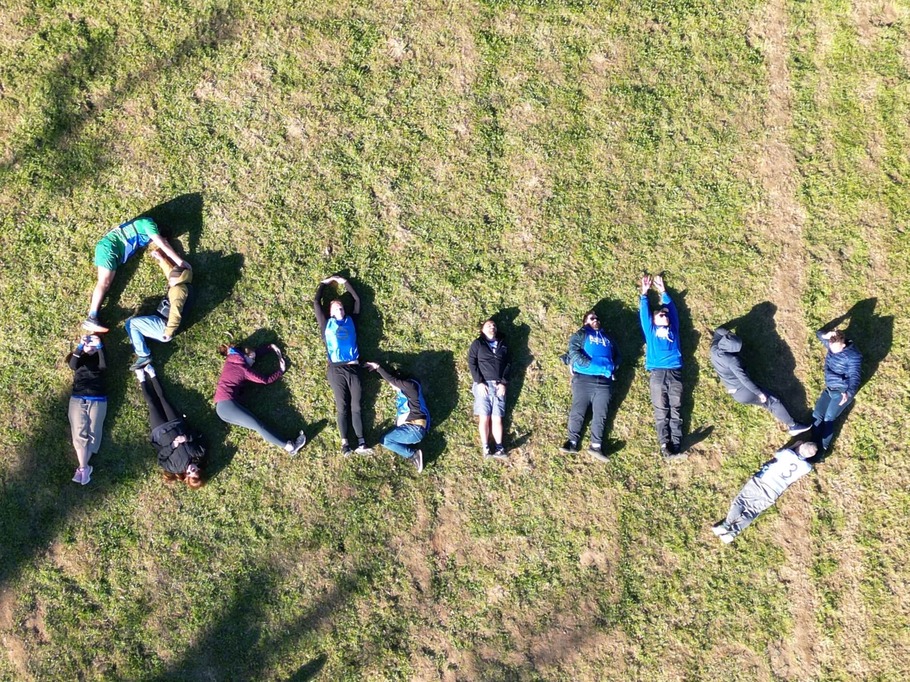 We are hiring!
If you'd like to join us, see the Careers page.
Working at Rebilly
Rebilly is a Teal Organization. In a very tiny nutshell, this means that as an organization, we value self-management, self-organization, and the wholeness of the individuals that make up our team. This means that you should be your whole-self at work, and do the work that inspires you. We are also a remote company, you choose where you want to work, or live.
If you have any questions, please contact us. We are happy to help!
---
Not a Rebilly user? Sign up for a free trial and see what you're missing.